Rabbit Company
Made with care and passion by Rabbit Company
Why we choose Plausible?
In the world of web analytics, there are numerous tools to choose from. Google Analytics has long been the industry standard, but more and more websites are turning to alternative solutions such as Plausible. Here are a few reasons why we choose Plausible for our analytics needs: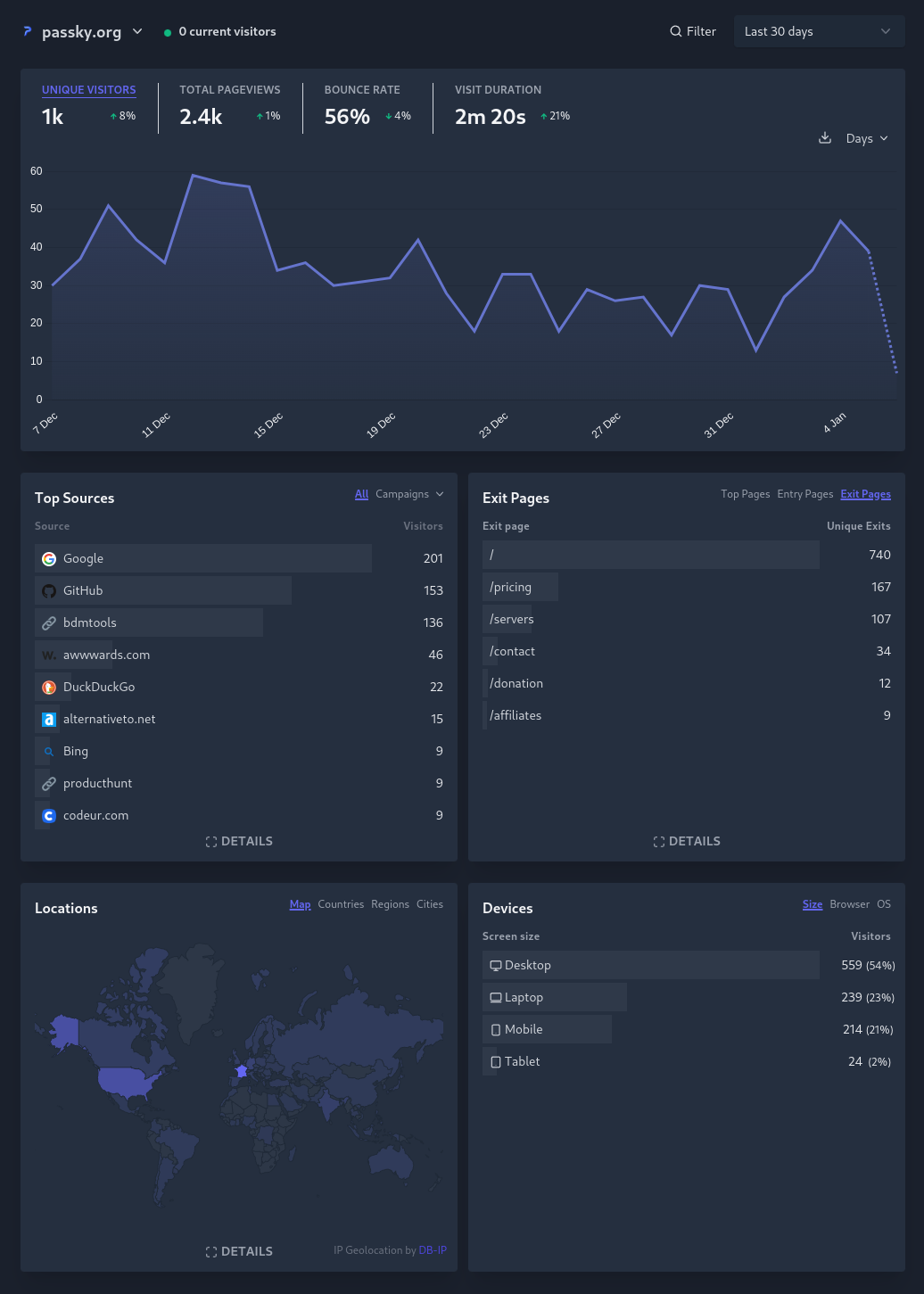 In conclusion, there are many reasons why we choose Plausible for our web analytics needs. Its focus on privacy, lightweight and fast performance, ease of use, and affordability make it a top choice for websites looking for an alternative to Google Analytics. The ability to self-host and the open source nature of the tool only serve to further enhance its appeal.