Rabbit Company
Made with care and passion by Rabbit Company
Start Your Own Blog with Bloggy
Bloggy is a new and exciting platform for writers and creators to publish their content and create their own blog. With Bloggy, creators can earn money from ad revenue by integrating with multiple ad networks, giving them the freedom to choose which one works best for them.
One of the key features of Bloggy is its ease of use. It doesn't require any computer knowledge, making it easy for anyone to publish posts. Additionally, Bloggy is completely free to use and includes a variety of pre-made themes for creators to customize their main page and posts.
Another great feature of Bloggy is its built-in CDN, which allows creators to upload pictures for free. Bloggy is also not restrictive when it comes to content, but it's important to note that some ad networks may not be available for certain types of content.
Creators also have access to an analytics panel on Bloggy, which allows them to see how well their posts are performing. Bloggy is currently looking for early adopters and creators to provide feedback and help improve the platform.
Bloggy also provides RSS, Atom, and Json Feeds for each creator, which is an important feature for those who want to reach a wider audience and increase their visibility on the web.
Bloggy is built to help creators optimize their blogs for search engines, which can help increase visibility and drive more traffic to their blog. With its clean and well-structured code, support for meta tags and structured data, focus keywords, and image optimization feature, Bloggy makes it easy for creators to improve their SEO and reach a larger audience.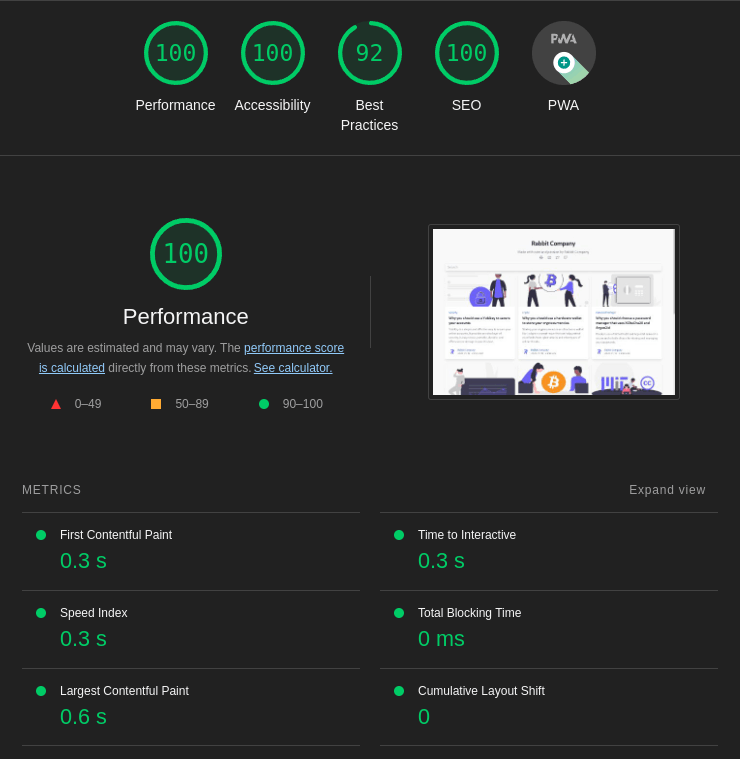 So if you're looking for a new platform to start a blog or share your content, be sure to check out Bloggy. With its ease of use and variety of features, Bloggy is the perfect choice for anyone looking to start a blog or take their content to the next level. Sign up for Bloggy today and see for yourself how easy and rewarding blogging can be.